Youthful Smiles Achieved with Cosmetic and Restorative Dentistry
At the Melbourne dental practice of Dr. Lisa Goff, we enhance your smile and ensure your oral health.
Dr. Lisa Goff offers cosmetic, restorative, and general dentistry services in a spa-like atmosphere that promotes comfort and relaxation. By restoring smiles, we also restore the confidence which has been lost due to missing, stained, fractured, or diseased teeth. Not only can Dr. Goff see to all your dental healthcare needs, but she can also create individualized treatment plans to return beauty and youth to your smile.
The Mission of Lisa A. Goff family and cosmetic dentistry is to provide our valued patients, an unequaled dental experience only an impassioned staff can provide. Replacing any preconceptions with exciting expectations of modern dentistry and allowing them to focus on a new vision of what dentistry could be.
If a more youthful smile is desired, the friendly professionals at Dr. Lisa Goff's dental practice can help. With our cosmetic, restorative, and general dentistry services we seek to bring beauty, health, and comfort into your dental experience … and create the smile you've always wanted.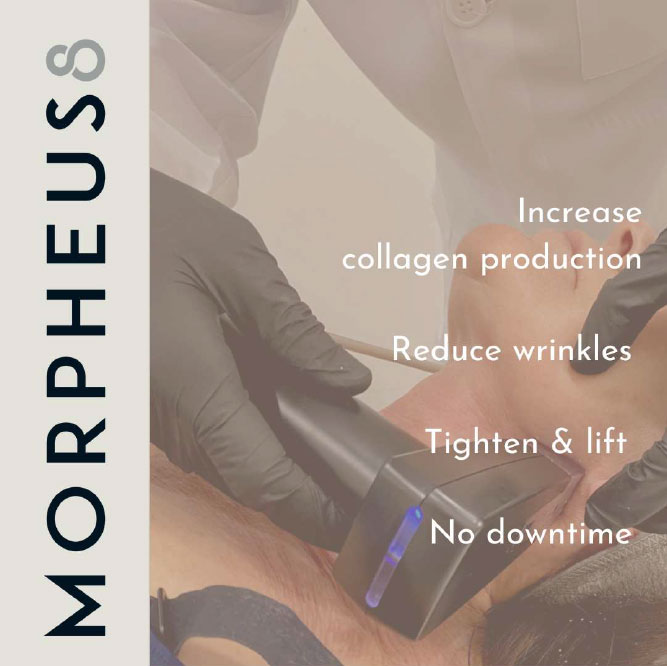 At the office of Dr. Lisa Goff, we provide state-of-the-art general, cosmetic, and restorative dentistry options for Florida patients. We serve Melbourne, Rockledge, Cocoa Beach, Palm Bay, and surrounding communities. Let us give you back your youthful smile! Book your appointment today!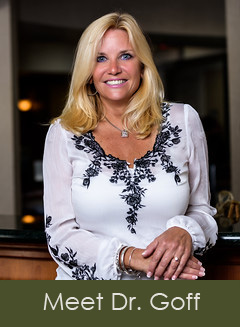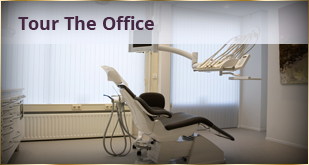 Testimonials
"I actually enjoy my visits to Dr. Goff's office partly because of the professionalism and friendliness of the staff, but mainly because I trust Dr. Goff to do what's best for me!" - Joe