Meet the Team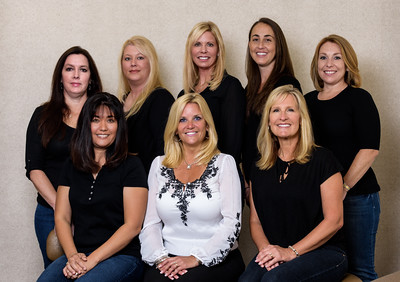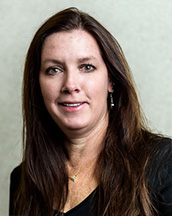 Denise, Practice Manager
Denise is the practice liaison between the doctor and the patients through all the steps of their treatment. She answers any and all questions, helps patients find solutions to afford their new smiles, manages the staff, and ensures that all aspects of the practice are running smoothly and efficiently. She's very outgoing and committed to building strong patient relationships. In fact, she believes in treating patients like family, and knows that's one of the reasons why everyone loves coming to Dr. Goff's office.
Denise has been serving the dental community since 1995 and has been with Dr. Goff since 1999.She enjoys attending the FACD with her co-workers every year. In her free time she enjoys camping, boating and traveling with her family.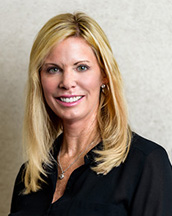 Kristy, Registered Dental Hygienist

Kristy is dedicated to ensuring the oral health of patients, and educating them about the benefits of excellent dental hygiene. According to Kristy, no patient is a stranger at Dr. Goff's office! Every patient is given "extreme TLC," and Kristy loves people, and tending to the oral health needs of her patients. She's been in the dental profession since 1983, and has been with Dr. Goff since she opened in her Melbourne office in 1991.
Kristy is married to her husband Michael and they have a daughter Chelsea. They enjoy boating, traveling, and spending time with family and friends.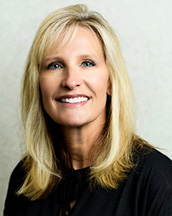 Wendi, Registered Dental Hygienist

Wendi likes educating her patients about oral hygiene while providing treatments. She takes cares of a multitude of dental services including teeth cleanings, X-rays, and perio charting. Like the rest of Dr. Goff's team, Wendi is committed to a patient-first focus, and feels that patients keep coming back because their experiences are positive.
Wendi has been in the dental community since 1989, and has been at Dr. Goff's practice since 1996. She has an Associates Degree in Dental Hygiene as well as a Certificate to administer Local Anesthetic. She provides optimum treatment for each patient, which matches Dr. Goff's philosophy of giving dental excellence.
Wendi is married with three children. She enjoys reading, cooking, boating, and camping.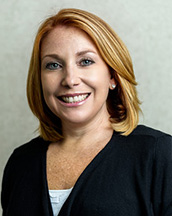 Becki, Registered Dental Hygienist

Becki loves working with patients and with the team at Dr. Goff's practice. Becki enjoys making patients feel comfortable about their dental experiences. She educates patients about their oral health, cleans their teeth, and maintains support of the mouth. She's been in dentistry since 1992, and part of Dr. Goff's office since 2005. Becki has an Associates in Dental Hygiene, and continues taking classes in dental education to stay apprised of all the latest information and techniques available.
Becki is married to husband Jason who is a pharmacist, and they have two daughters. During her free time, Becki enjoys spending time with her friends and family, reading, bowling, and taking Zumba classes.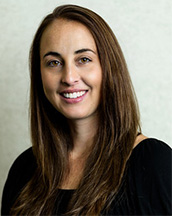 Kelly, Dental Hygienist

Kelly grew up in Melbourne, Florida and is a graduate from Brevard Community College. She graduated from Dental Assisting School in 2005 and continued her education, earning an Associates Degree in Dental Hygiene as well as a Certificate to Administer Local Anesthetic.
Kelly is very passionate about Dental Hygiene and takes interest in all her patients and truly loves what she does. She uses her skills to provide well rounded care to her patients.
Kelly has been a part of Dr. Goff's team since 2013. In her spare time she loves to go camping, playing volleyball and tennis, and really enjoys cooking.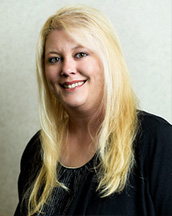 Kathy "Kat", Dental Assistant

Kathy assists the doctor in all aspects of dentistry. She was born and raised in San Antonio, Texas. She's been part of Dr. Goff's dental practice since 2009. She's received certification in radiology, nitrous oxide, and Invisalign. She enjoys being part of a team that offers great dentistry in a fun, caring atmosphere. She feels like her sense of humor, experience, and knowledge makes her perfect fit for her job.
In her spare time, Kathy reads books, watches movies, works in the yard, and enjoys being out in nature.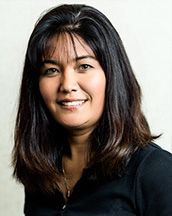 Cheryl, Dental Assistant
Cheryl has been a dental assistant since 1994. She received her radiology certification in 1995 and her Expanded Functions certification in 1997. She joined Dr. Goff's team in 2012 and is very glad to a part of such an efficient and caring team. In her spare time she enjoys spending time with her family, shopping and walking on the beach.