Enhancing the Smiles and Oral Health of Melbourne, FL Patients
At the cosmetic, restorative, and general dentistry practice of Dr. Lisa Goff, we can create youthful smiles and return oral health with our wide array of dental services. Our friendly, professional dental team offers each and every patient courtesy and compassion. Our offices don't have a "medical feel." Welcome to spa dentistry … and getting a youthful smile in a relaxing environment.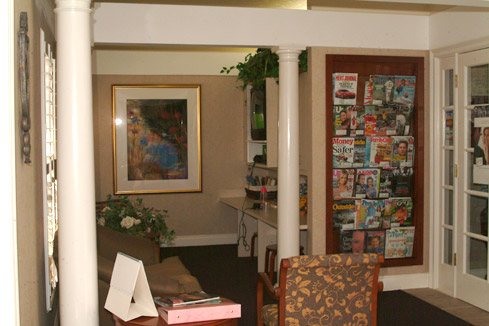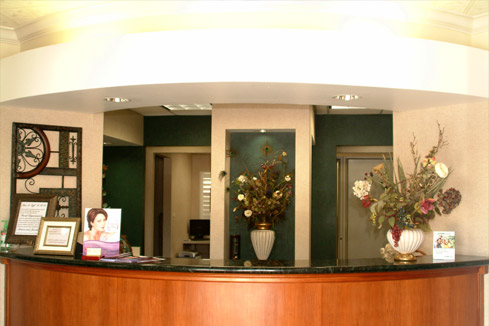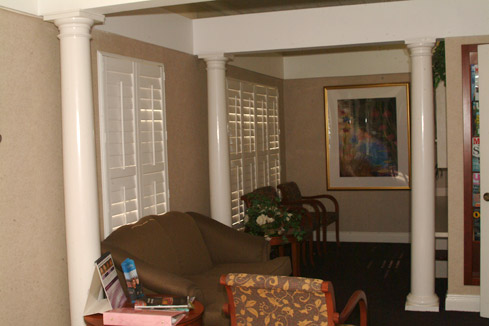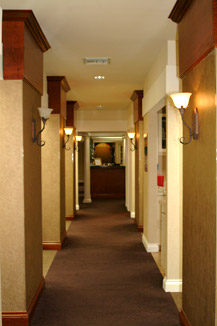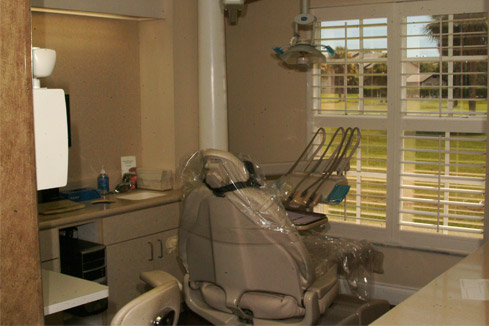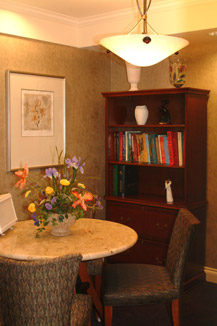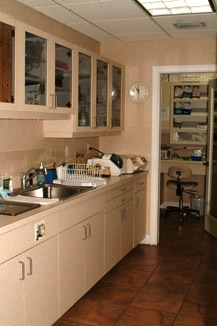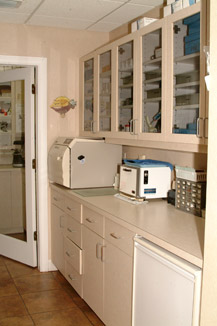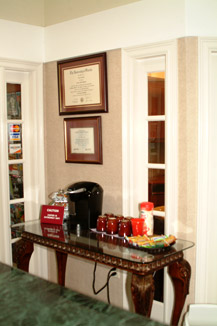 Amenities
Expect a spa-like environment at the cosmetic, restorative, and general dentistry office of Dr. Lisa Goff. Our patients are like family here, and we treat you accordingly. We do all that we can to ensure you have an anxiety-free visit to our dental practice. We strive to create a warm and inviting atmosphere for all of our patients! Please enjoy a number of amenities available in our office and our treatment rooms:
Warm facial towels
Blankets and neck pillows
Candles
Relaxing eye masks (hot or cold)
Paraffin hand wax treatments
Refreshments
Childrens area with Xbox
Technology
At the office of Dr. Lisa Goff, you'll find the latest in dental technology. We strive to ensure the comfort, safety, and convenience of our patients. We provide:
Intraoral cameras to help with detailed examinations
Digital X-rays to safely radiograph your dentition
Paperless charting to conveniently store and access your files
DIAGNOdent lasers to check for cavities
Lasers for soft tissue treatments
Vizilite to effectively, comfortably screen for oral cancer
Our office uses the new FDA approved digital x-ray system. It reduces radiation to you and your family by as much as 90%. We also offer the new FDA approved laser cavity finder that can detect decay from the top of the tooth so we do not miss recurrent and early decay. It uses light energy instead of radiation. Traditional dental pick checking can miss this type of cavity 76% of the time.
Dr Goff is a member of The National Practice Research Association. We stay on the cutting edge of the latest Dental Research by involving our patients in active research studies.
Kid Friendly
Our office loves kids! Dr. Goff believes in treating kids with kindness, patience and respect. By spending a lot of time explaining dental procedures in a way kids can relate to, she and her staff create an atmosphere in which children feel welcome, not fearful. Many parents tell us their children ask "When is it my turn to see Dr. Goff again?" This is truly a wonderful complement.
Find out more about our compassionate, friendly professionals at the cosmetic, general, and restorative dental practice of Dr. Lisa Goff.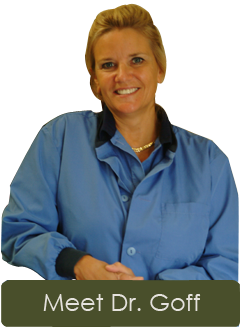 Meet The Team
At the office of Dr. Lisa Goff, we provide state-of-the-art general, cosmetic, and restorative dentistry options for Florida patients. We serve Melbourne, Rockledge, Cocoa Beach, Palm Bay, and surrounding communities. Let us give you back your youthful smile! Book your appointment today!